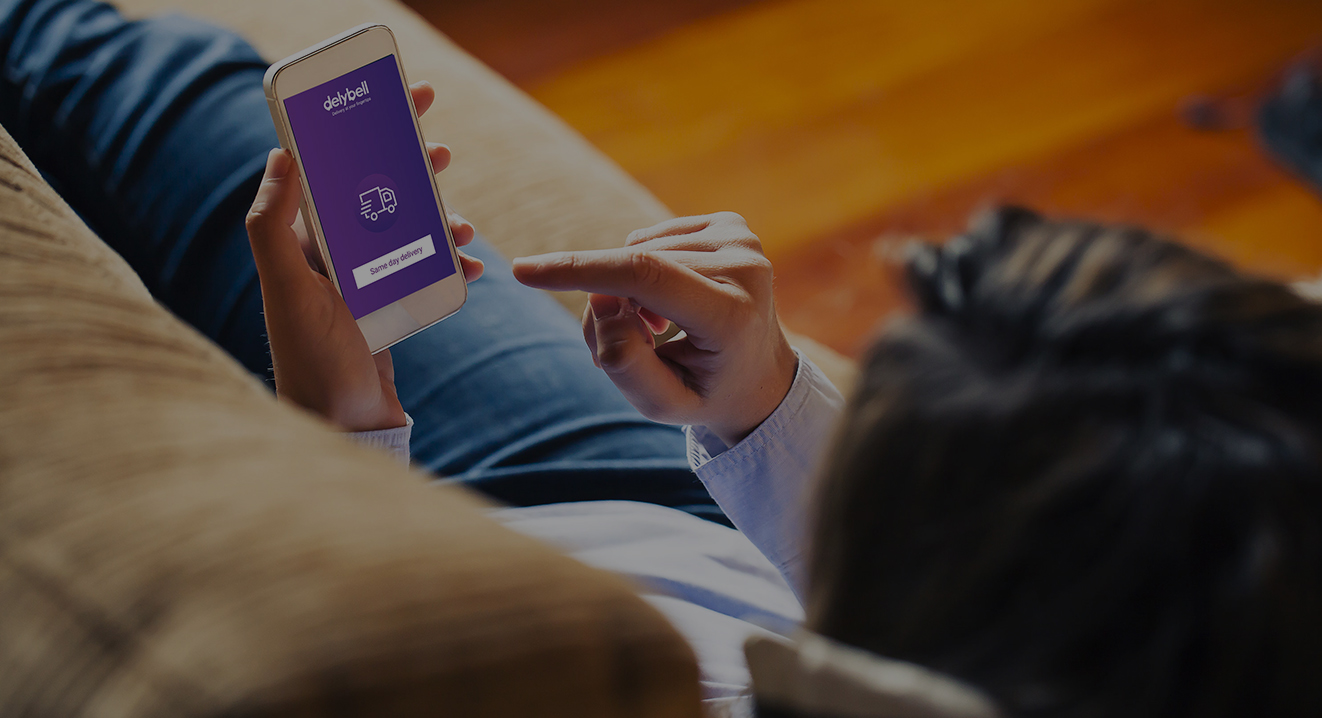 Delivery at Your Fingertips
With delybell, you get your package picked up & delivered on-demand through a user-friendly mobile app.
Get Started Now
Get In Touch
Pick-up and delivery solutions for every individual and business needs
We Provide Future of Delivery
Features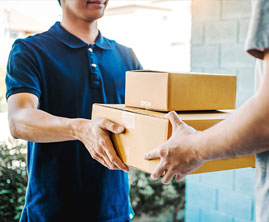 Worry no more with our hassle-free pick-up and delivery on-demand service in just a few clicks. Delybell offers a faster, cheaper and easier option to pick up and deliver your package from and to anywhere in Bahrain. From an over-sized item that just won't fit in your car to the smallest item that you forgot to bring, we deliver.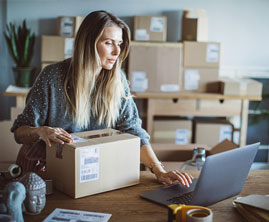 Get your package picked-up and delivered to your clients or business partners, stress-free. Delybell offers a guaranteed and reliable delivery service for your business to help you go above and beyond and exceed customer expectations or even impress your partners. Send documents, gifts, parcels and goods from one place to another. Whether it is urgent, same-day next-day or whenever, we deliver.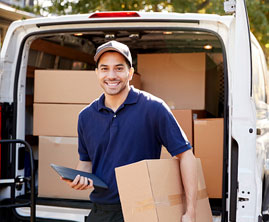 Run your business smoothly and get your orders delivered efficiently. Delybell offers e-Commerce delivery solution to businesses to handle your delivery or shipment on-demand. You will receive a notification once your package has been delivered to your customer. Schedule your deliveries anytime, anywhere, we deliver.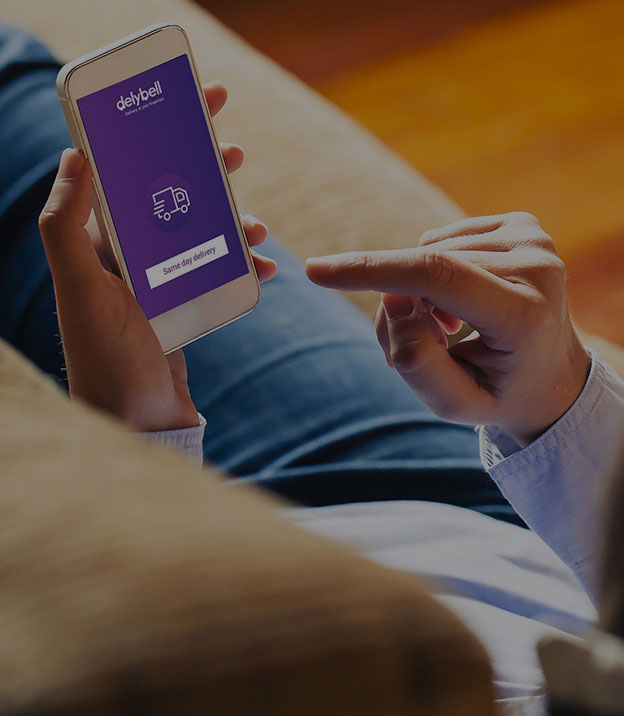 HOW IT WORKS
Download Delybell app, Available on Android and iOS devices and Register with your mobile number
Set the pickup & delivery location, date and time.
Get an estimate before you place order.
Delybell staff arrives and collect your shipment.
Our Services
Why Delybell?
Services
Collection & Delivery
Delybell Specializes in providing collection and deliveries of documents and parcels within Bahrain
Cheque Collection
A dedicated service where we collect the cheques on your behalf from your customers and deliver it to you
Return Service
Send items and receive them back to your doorstep. Ideal solution for getting documents signed or sending products that require repair and return
Personalized Delivery
Delybell offer personalized delivery for banks to deliver cheque books, Credit Cards, pins and confidential documents
Express Service
Express Service is for Time Sensitive Delivery of Documents and Parcels that needs to be delivered in the shortest possible time duration. Shipments will be collected and delivered within hours or as per pre-defined timings to suit the customer
Third Party Collection and Delivery
We can collect anything from point A and deliver to point B on your behalf. This service enables you to save your precious time
Bulk Deliveries
We offer bulk deliveries with in Bahrain for Invoices, Promotional material, Invitations and more at most competitive prices
E Commerce Delivery
Cash on delivery (COD) is the need of the market wherein online businesses want to supply their products to their customers and collect cash at the time of delivery. We offer personalized services to all online customers to secure their COD Sales and payments from their customers with our effective delivery system
International Courier
Our international courier service connects with high performance partners across the globe, enabling us to offer an exceptional international parcel service that is fast, reliable and flexible

Get in Touch
We'd love to hear
from you !
Have questions about our services, features or pricing?
Our teams will help you.
Hello

How we can help you!
Contact us
Anytime, anywhere in Bahrain, we deliver
Delivery Options
Digital transformation of our 15 years experience in the market & established relationship with airlines, cargo & shipping companies.
Express Delivery
Your package is picked up & delivered within 90 minutes
Same Day Delivery
Your package is picked-up & delivered the same day with real-time tracking & notifications
On-demand
Your package is picked up & delivered as you have scheduled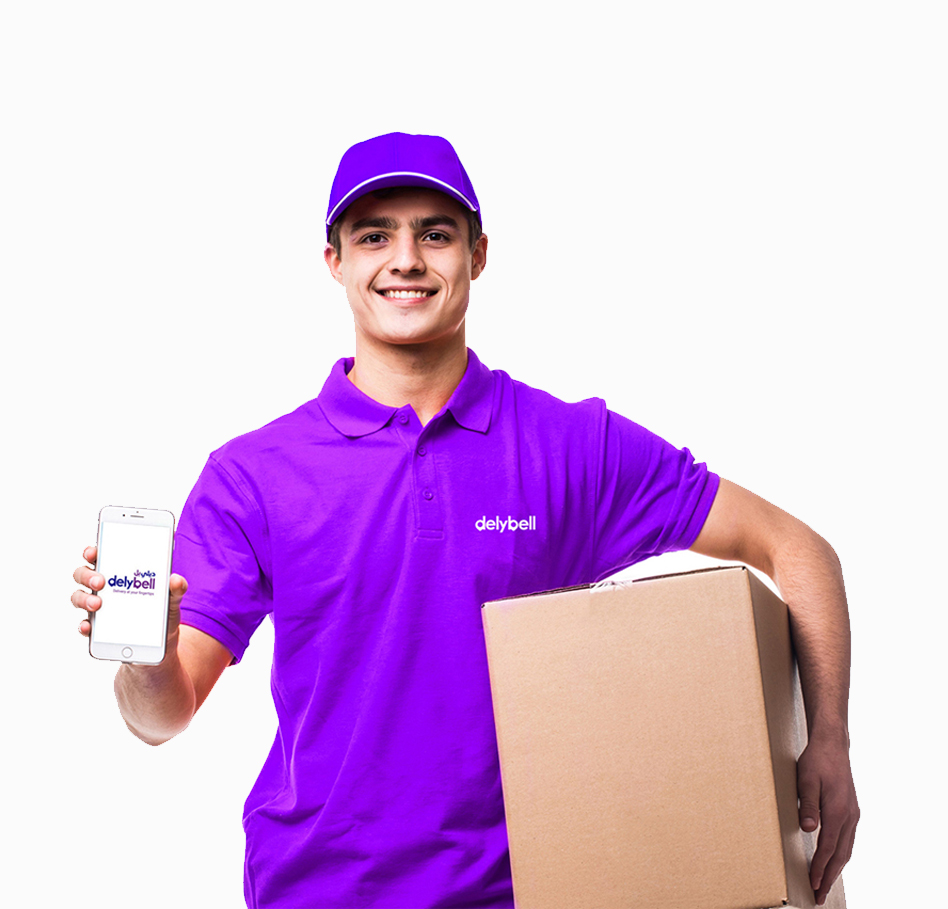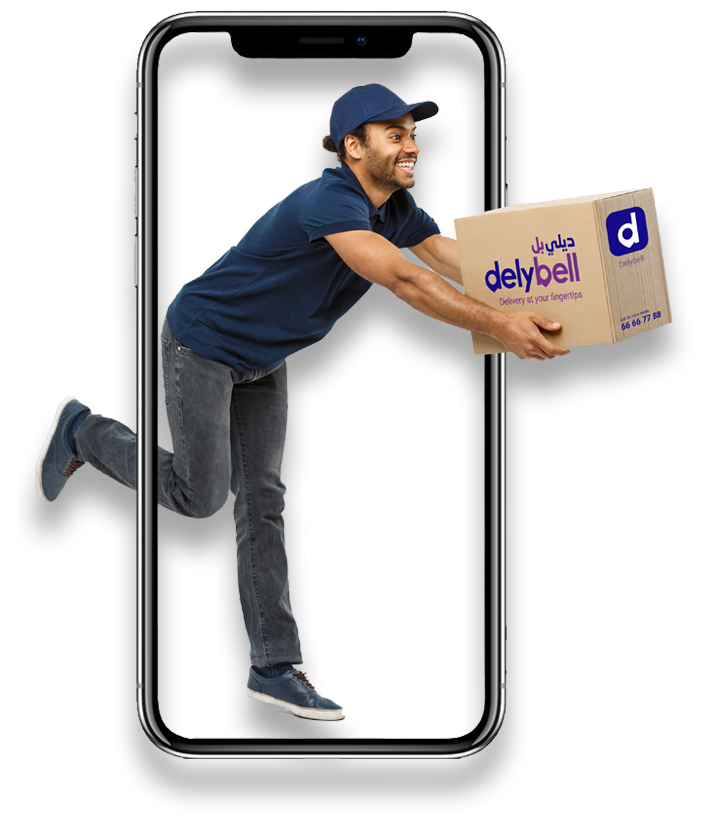 Freightliner
We empower and enable brands & online retail sellers
At Delybell, we find ways to help you and your business cater to your business needs. We provide real-time integration with your internal customer service platforms, order entry software; ERP to provide back-end track and trace functionality and support a range of information transfer protocols to ensure smooth, rapid transfer of delivery information in order to deliver and fulfill your business needs.
Flexible & extended pick up time for urgent requests
General know-how on residential, gated communities and doorman deliveries
Real-time tracking and monitoring for both you and your customers
Wide-range of delivery network
On-demand delivery service in Bahrain
Centralized customer service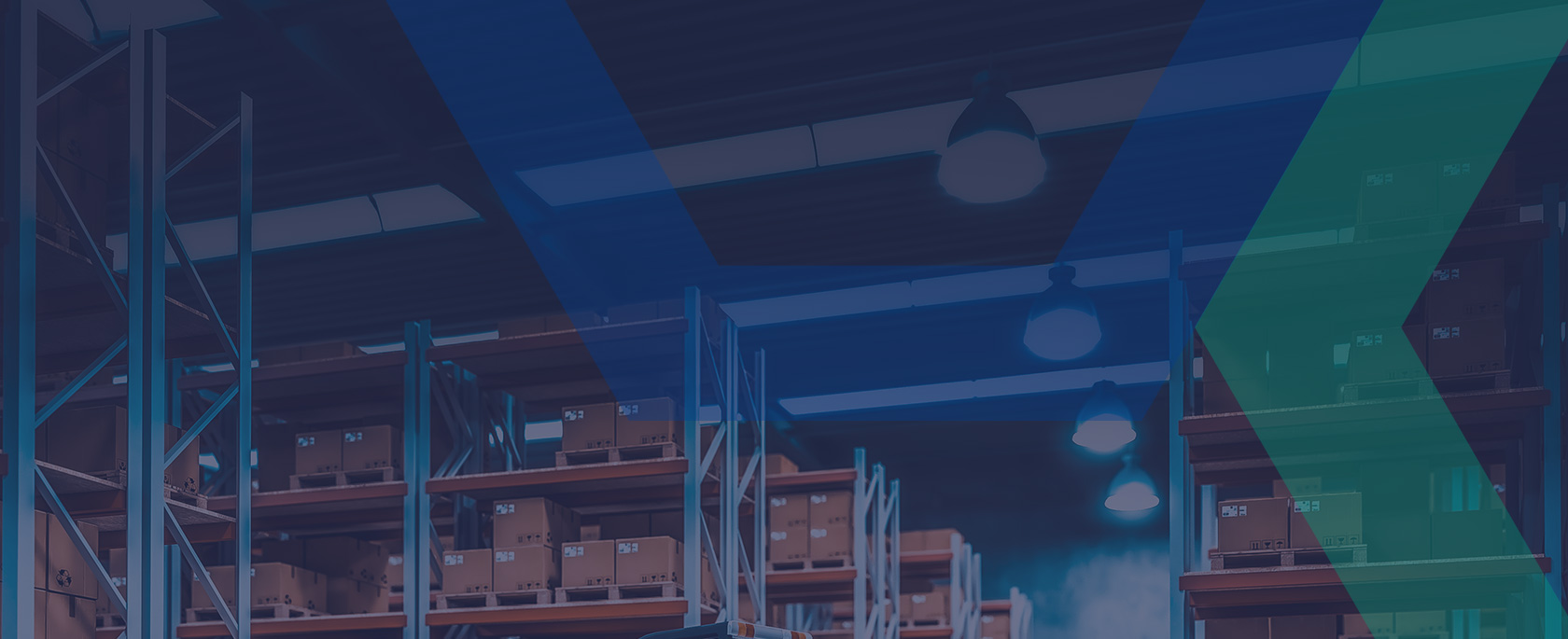 Delivery on an App
Book your delivery service right from your smartphone - simply tell us the pick-up and drop off location, add description for your package, confirm your delivery and track the status of the delivery, all in an app.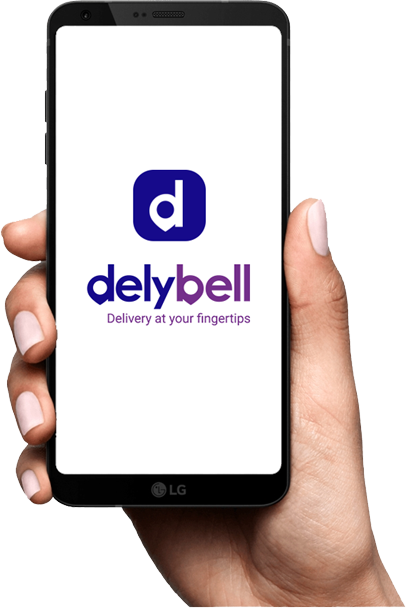 We're here to help
Contact Us
Delybell Logistics Co WLL PO Box : 3117 Building 134Z Road 640 Manama-306